In WordPress, you can update your application directly from the admin area.
When a new version is available, you will see a notification in the WordPress admin dashboard.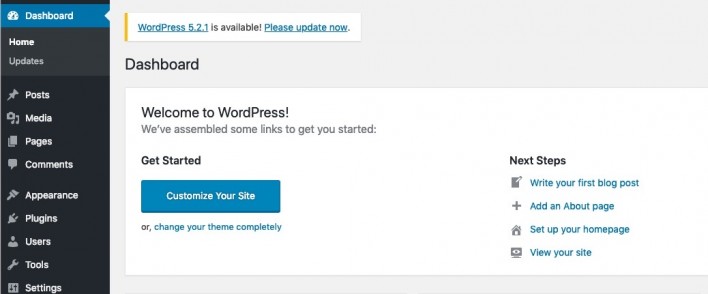 Before you proceed with the upgrade, we recommend you to make full backup of your WordPress.
When you are ready, click Please update now. On the next page, you can upgrade your WordPress automatically via Update now.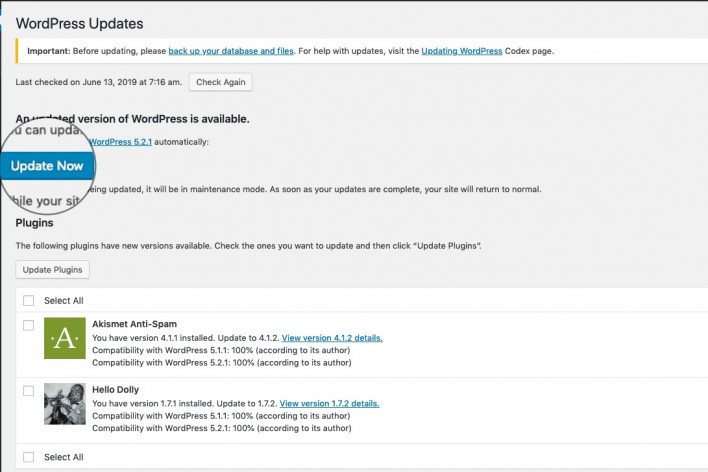 If everything goes smooth, your WordPress will be successfully updated with latest version!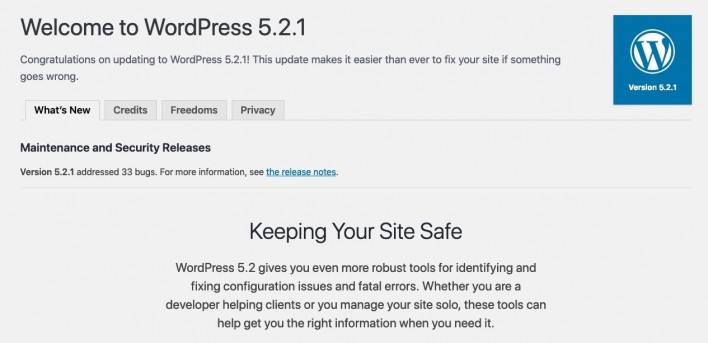 You can also follow our video tutorial: